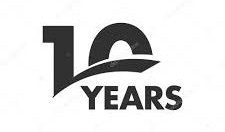 Over the past ten years, Company "AL-HAQ-HALAL" has built this competitive advantage through experience. "AL-HAQ-HALAL"  was set up with the idea of intermediate trade on the international market as bridge between corporations in demanding markets.
Its vocation is to provide control over slaughterhouses and meat processing plants as well as the certification of products that are to be consumed by Muslim community.
 Our goal is to meet the needs and requirements of our customers by providing the highest quality products. Meat production is monitored by veterinary services and our control.
Exported products, and those from companies cooperating with us, must be certified by "AL-HAQ-HALAL".