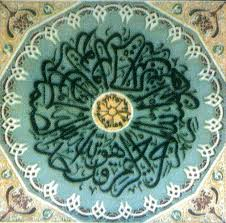 A Halal Certificate "AL-HAQ-HALAL" is valid only for specific goods that have been produced under the control with specific date. It must contain information such as the number and kind of packages and the total weight.
It provides the guarantee that the product undoubtedly comes from ritual slaughter.
The certification process is strict if it is based on the following principles:
– selection of an animal,
– skills of the ritual slaughterer,
– strict and rigorous control.